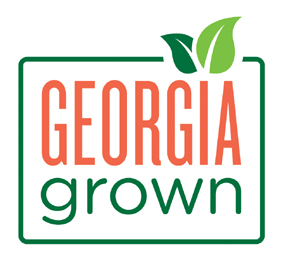 Welcome to the Georgia Club Calf Producers Association web site! The overall objective of GCCPA is to enhance the Georgia Junior Livestock Program by providing special award programs to 4-H and FFA youth who exhibit GCCPA calves and to assist its membership in the production and marketing of genetically superior show cattle.




GCCPA Point Sheets due May 1
Don't forget to turn in your point sheets for the 2013-2014 show season. Completed sheets should be mailed to Carole by May 1. Please let us know if you need help filling them out or have questions!


Point Sheet Forms


View show results
---
GCCPA Field Day
Plans are underway for the 2014 GCCPA Field Day to be held May 30-31 at the UGA Livestock Instructional Arena in Athens, Ga. This will be held in conjunction with The Heat is On Summer Preview.


View show info


Download entry form
---
GCCPA's Senior Exhibitor Award
The GCCPA has a new award called the Senior Exhibitor Award. Youth that are entering the 12th grade in the Fall or will have graduated this Spring and who have exhibited GCCPA calves for 4 years are eligible to apply. The winning applicant will receive a $500 scholarship to go towards their education or show expenses. Completed application packets are due by June 27th.


Download award info and application.
---
GCCPA Rocked State Show 2014
GCCPA was well represented at this year's Georgia Junior National Stock Show. We had 16 GCCPA calves shown to Champion honors! View them here. These exhibitors received over $1200 in additional premiums from GCCPA. Congratulations to all the participants. You can see all the results from State Show 2014 on the Show Results Page.