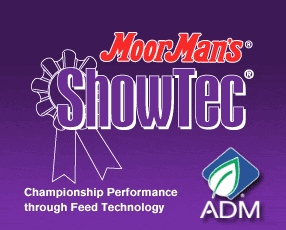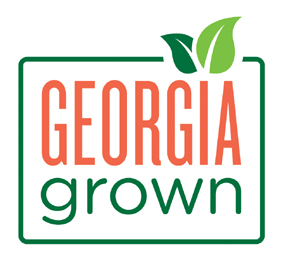 Welcome to the Georgia Club Calf Producers Association web site! The overall objective of GCCPA is to enhance the Georgia Junior Livestock Program by providing special award programs to 4-H and FFA youth who exhibit GCCPA calves and to assist its membership in the production and marketing of genetically superior show cattle.




GCCPA Awards
The GCCPA had a wonderful awards ceremony recognizing youth exhibitors and breeders in the GCCPA Points System during the Georgia Jr. Beef Futurity. GCCPA also presented the senior exhibitor award to Jared Cook of Tift County. Brown Farms was recognized as the Premier Breeder and Pleasant Acres Farm was recognized as the Platinum Breeder of the Year.


View point system results for the 2014-15.


View photos on the GCCPA Facebook page.

GCCPA Field Day
The annual GCCPA Field Day was held May 29-31 in Tifton, GA at the Tift County Ag Center. On Saturday, a competitive GCCPA Field Day Steer and Heifer Show was evaluated by Judge Lynn Davis followed by the annual membership meeting. The Showmanship Showdown was held on Saturday evening with top honors awarded. Sunday morning we resumed competition with The Heat is On Summer Preview, which was judged by Dallas Locke.


View show results.


View photos by Tyler Erztberger Photography.