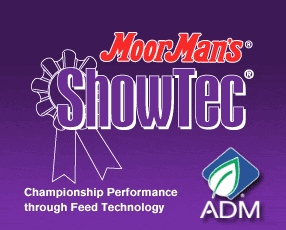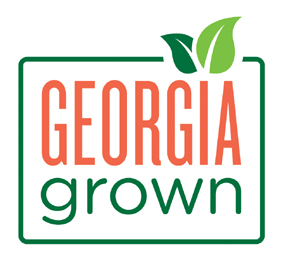 Welcome to the Georgia Club Calf Producers Association web site! The overall objective of GCCPA is to enhance the Georgia Junior Livestock Program by providing special award programs to 4-H and FFA youth who exhibit GCCPA calves and to assist its membership in the production and marketing of genetically superior show cattle.




GCCPA Field Day
The GCCPA Field Day will be held this year in Tifton, Ga., at the Tift County Ag Center on May 30. The GCCPA Annual Membership Meeting will be held following the show on Saturday. We will also be offering The Heat is On Summer Preview Show on Sunday May 31. Please review the schedule and rules for full details. We are pleased to welcome back ADM Alliance Nutrition as our primary sponsor and look forward to a fantastic weekend!


View rules & schedule


Download entry form


GCCPA Steer Show
The GCCPA Steer Show was held on Thurs., Feb. 19, 2015 in Perry, Georgia. The show was held in conjunction with the Georgia 4-H and FFA State Heifer and Steer Show. With over 60 steers competing, this year's show was a great success. A huge THANK YOU to our sponsors.

Flint River Mills
Witt Livestock
Sure Champ VitaFerm
Twisted South Show Supply
Godfrey's Warehouse
Shirley Show Cattle
Brown Farms
3J Farms
RSE Farms
Verner Farms
T&J Cattle Company
Wynn Cattle
Beville Family Farm

Congratulations to all the exhibitors! First overall steer was shown by Brock Weaver, bred by Weaver Club Calves. Second Overall was shown by Murdock Wynn, bred by Wynn Farms Third overall steer was shown by Breana Rhodes, bred by Hart Farms.


View complete show results.