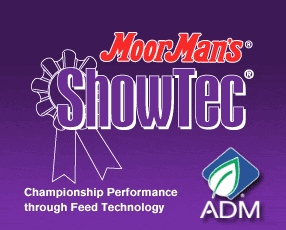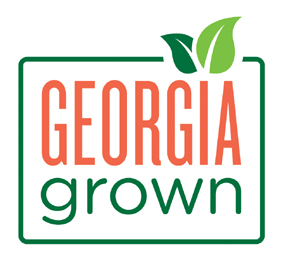 Welcome to the Georgia Club Calf Producers Association web site! The overall objective of GCCPA is to enhance the Georgia Junior Livestock Program by providing special award programs to 4-H and FFA youth who exhibit GCCPA calves and to assist its membership in the production and marketing of genetically superior show cattle.



GCCPA Steer Show set for Feb. 23, 2017
The Georgia Club Calf Producer's Association will be having their annual GCCPA Steer Show in conjunction with the Georgia National Jr. Livestock Show on Feb. 23, 2017. This year, we are wanting to bring more attention to our great GCCPA breeders and calves! So, we are hoping to raise more prize money to help increase the entries in the show. We need your help to reach our goal. Click here to view the sponsorship packages for the show.

GCCPA Sale set for March 25, 2017
The Georgia Club Calf Producer's Association will be having a sale this year. If you are interested in having a calf or calves in the sale then contact Todd Claxton at 912-253-3957. The sale will be held Saturday, March 25, 2017 at 1:00 p.m. at the Perry FFA School Farm in Perry, Ga.


View sale flyer


View sale rules


Download consignment form -
Due March 1, 2017

GCCPA Awards
The GCCPA had a wonderful awards ceremony recognizing youth exhibitors and breeders in the GCCPA Points System during the Georgia Jr. Beef Futurity. Brown Farms was recognized as the Premier Breeder.


View point system results for the 2015-16.