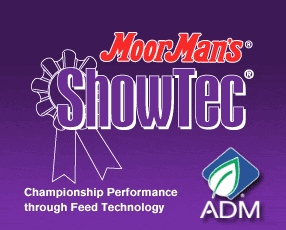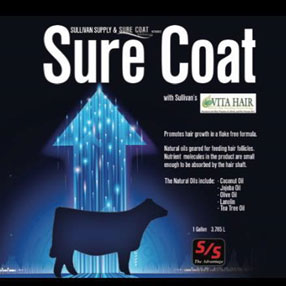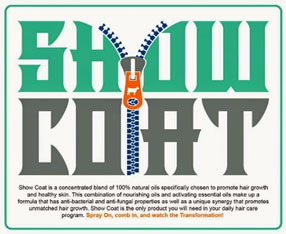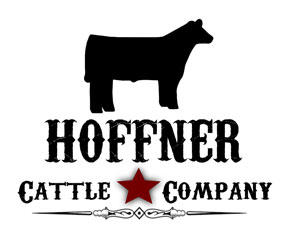 Welcome to the Georgia Club Calf Producers Association web site! The overall objective of GCCPA is to enhance the Georgia Junior Livestock Program by providing special award programs to 4-H and FFA youth who exhibit GCCPA calves and to assist its membership in the production and marketing of genetically superior show cattle.




View our classifieds page to see calves available for purchase via private treaty.


Click here.


GCCPA Awards

GCCPA presented awards to Georgia livestock exhibitors and GCCPA breeders during the GCCPA Field Day held in June. Congratulations to all the exhibitors for an outstanding show season! Congratulations to Brown Farms for being recognized as the Platinum Breeder.

View Points System Awards for exhibitors

View Points System Awards for breeders